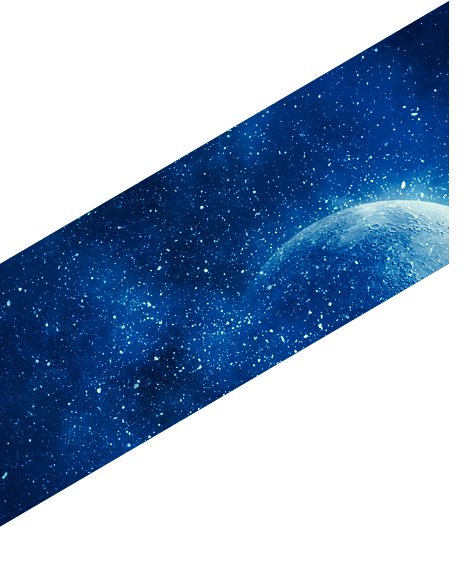 Our consultants work at executive level and are able to offer strategic consulting and support to our clients' senior management in their strategy development.
System and Solution Architects, Project Managers and Management Consultants from TRON guarantee a high level of quality in consulting and bring valuable input in our client's decision processes.
A large number of available IT experts for short- and medium-term projects in the area of network & security, SAP, Oracle, banking IT, software testing or application administration, are ready to be provided to our clients.
Their highly specialized workforce improves the skill of the internal stuff, accelerates projects and leads to correct decisions covering the complete area of IT.
Still Have Questions?
Don't hesitate to reach out to us anytime
Copyright 2020 © TRON IT Consulting