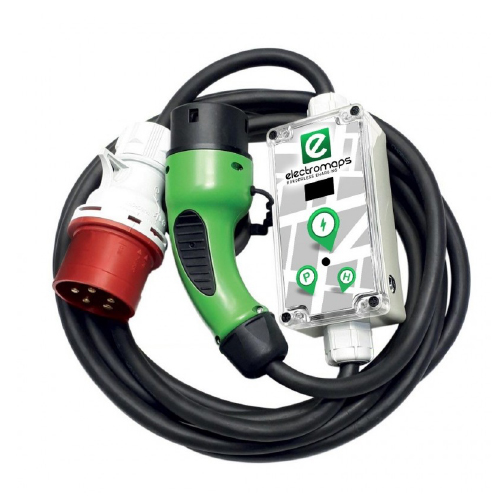 MOBILIX
Three phase 22kW/h standard charger
Adjustable from 6 to 40 Ampere
Charging speed 4 – 27,5 kWh
32A three phase plug
SHADDIX 2
Input/Output: 2 x 22kW
Output Current: 32A
Output Voltage: 400V
Water protection degrade: IP65
LED indicator
2 x 5,5 meters Type2 cable included
CE/LVD/EMC Certification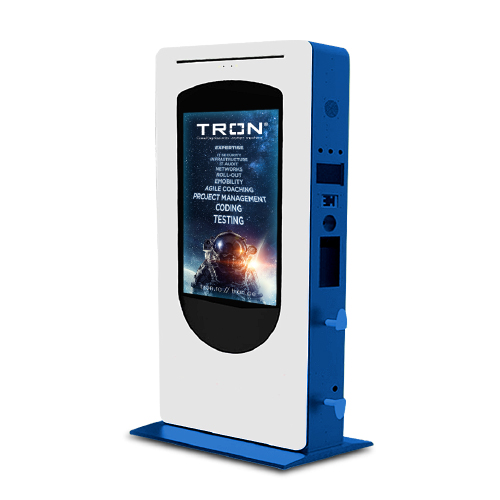 PROTON
Support mainstream media formats
Split screen playback functions such as pictures and background music, playback mode, videos and scrolling subtitles. Support for displaying logos, date and time, weather forecasts etc.
Three phase 22kW/h standard charger
32A three phase plug
There are hundreds of different charge stations on the market, you may have your preferences on design, performance, usability, billing, control, compatibility, vandal-proof, speed, power, number of sockets or preferable plugs, load balancing, outsourcing, authentication, monitoring, technology, loudness, mobility, power consumption, TÜV / CE / GS certification, scalability, subsidiaries, …
The cheapest charge station is costing under 300€, DC charge stations start at 4000€, triple chargers 15.000€ and high Power 500kW chargers around 100.000€. There is a big opportunity to save money choosing the perfect product for you.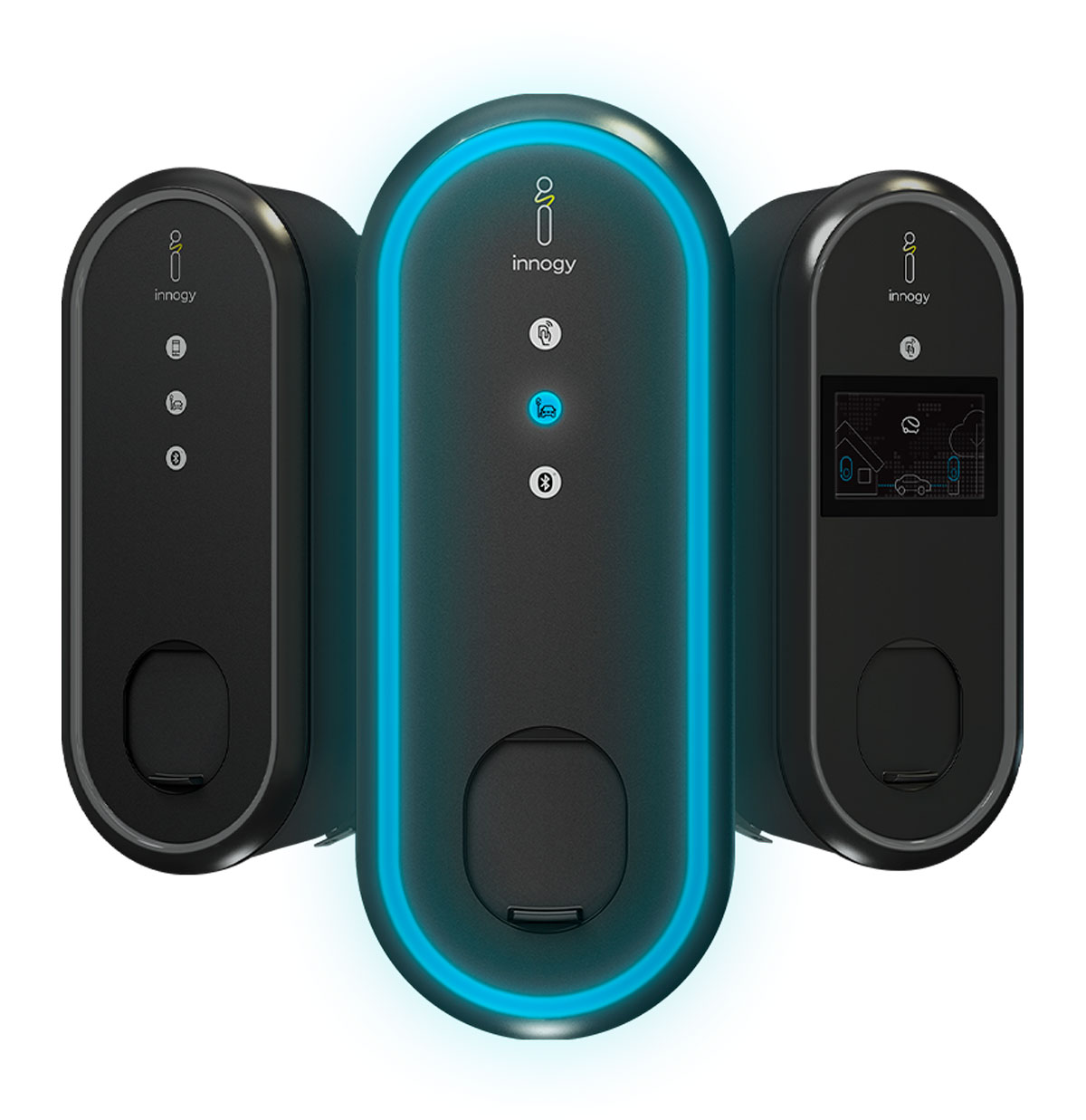 Our CEO Rafael de Mestre is one of the most experienced consultants in the world, he circumnavigated the world with an electric car twice (2012 and 2016) and is the first man coming to Romania from Sweden with an electric car in 2011.
Since 2011 he has contributed to the charging infrastructure:
Introduction of the first charging points in Romania at Continental hotels in 2011
Advising Tesla on the best placement of Superchargers in Romania.
The first electric car crosses Romania to the Black Sea.
Inspiring others to found charging infrastructure companies.
Romania's first registered electric car (Tesla Roadster).
Consultant for Innogy to optimize international rollouts for charging points.
Planning and installation of charging stations around the world.
We take care of:
Complete projects at fixed prices including the installation of solar systems, solar carports.
Operation including call centre for charging station infrastructures – worldwide.
Coordination of construction measures including civil engineering.
Support in applying for permits, needs analysis for additional power supply / medium voltage transformers.
Project management & control of other service providers.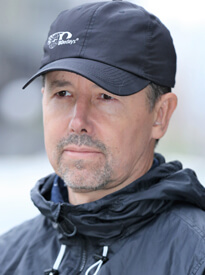 Rafael de Mestre
TRON CEO
TRON IT Consulting started 2002 as an IT Consulting company focusing on the network & security domain. Leading the IT rollout of the EU border security rollout we got the experience on how to manage huge infrastrucure rollout projects with sensible data. The new automotive technology is bringing new challenges regarding network security regarding IOT devices like electric car charge stations which have to be cared of not to risk a blackout in a city.
TRON IT Consulting is now focusing on electric mobility, an important part of the development of Smart City projects – which is no longer just a concept, it is a necessity and a new way of life for all citizens of a developed city. E-mobility offers certain advantages from those already existing (very low cost of using electric cars, zero pollution etc.) to those that are in the design phase (communication between cars or communication with the traffic management system).
TRON IT Consulting encourages e-mobility within cities but also between cities, as a result of the desire of electric car drivers to escape from the city.
TRON IT Consulting is open to any partnership with those who want to get involved in the development of a national network of electric car charging stations: local public authorities, real estate developers, shopping and leisure centers, hotels, restaurants, public and private parking owners, etc.
TRON IT Consulting provides a complete range of charging stations, which can provide charging for a simple electric scooter to electric buses. The devices on our catalogue are selected carefully by the most experienced long distance driver of the world – our CEO, Rafael de Mestre, who circumnavigated the planet twice in a standard electric car.
TRON IT Consulting offers complete services for the installation of charging stations: design, installation, configuration, maintenance, management and payment – from the project phase initiation untill hand over or operation of the charge station or charge station network of the customer.
Copyright 2020 © TRON IT Consulting