For 10 years we are active in consulting companies in the e-mobility sector. Our CEO is a pioneer in organizing EV race events for 10 years (www.ecograndprix.com).
We offer our Social Media experience combined with our expertise to give the best support on the market to our clients in their sustainable projects.
TRON helps brands with different aspects of their social media marketing strategy by deploying result-driven services around social strategy, content production, community management, paid social advertising, influencer marketing, and more.
We split our services into creative and production, community management, social media strategy, and social paid advertising.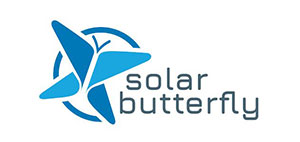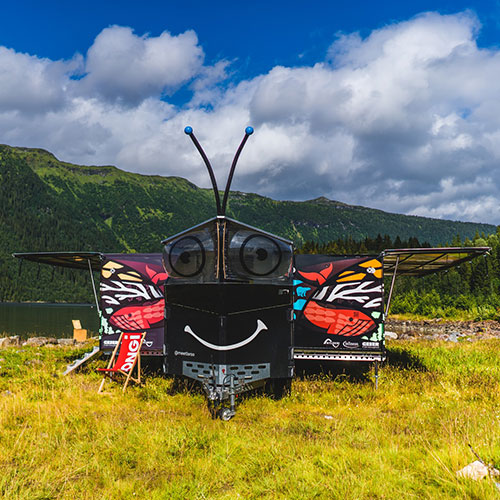 One of TRON's sustainable clients is Solar Butterfly. Larso, the SolarButterfly is a unique solar powered mobile home in the form of a butterfly which charges the electric vehicle towing it.
The SolarButterfly is going on the Climate Pioneer World Tour, visiting 90 countries around the world in 4 years, interviewing climate pioneers and visiting their inspiring climate solutions.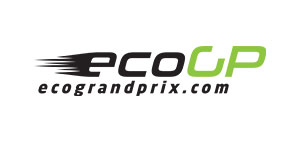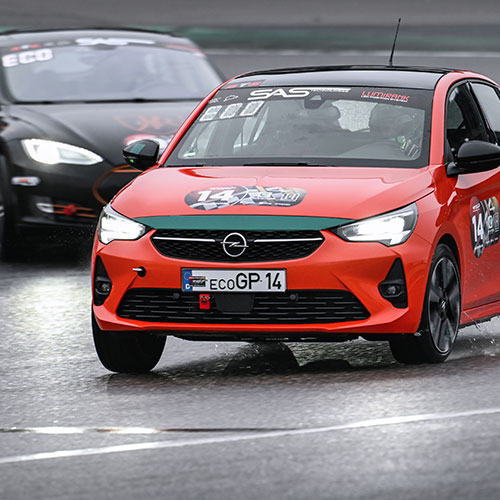 Eco Grand Prix (ecoGP) is a thrilling electric car race series which is meant to encourage people to use electric cars. The first ecoGP series took place in Spain in 2013 and it was initiated by Rafael de Mestre, the series' founder.
Since then, a series of races have been held every year in different mostly European countries, 30 races so far. Participants can join each race separately or take part in the overall standings.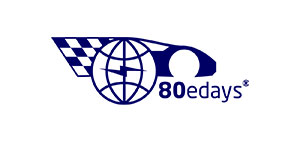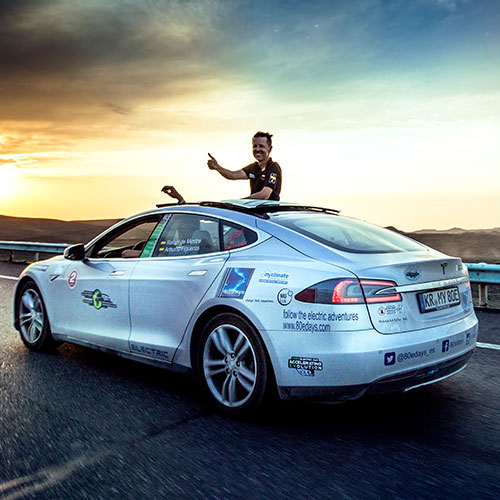 80edays is the first zero emissions around the world rally in electric cars. After 2012 and 2016, the third circumnavigation of the world is expected to begin in May 2024 with the loading of the participating electric cars into the Brigantes sailing boat in Barcelona.
The next participating teams will cross 42 countries in 80 days using resource-efficient transport.
Tell us about your project at socialmedia@tron.ro
#socialmediamarketing #digitalmarketing #socialmedia #marketing #branding #business #marketingdigital #seo #onlinemarketing #contentmarketing #instagram #marketingstrategy #entrepreneur #marketingtips #socialmediamanager #advertising #graphicdesign #digitalmarketingagency #smallbusiness #like #socialmediatips #design #webdesign #socialmediamanagement #socialmediastrategy #marketingagency #digital #instagrammarketing #follow #digitalmarketingtips
Copyright 2020 © TRON IT Consulting